Tutorials for the Ableton Blog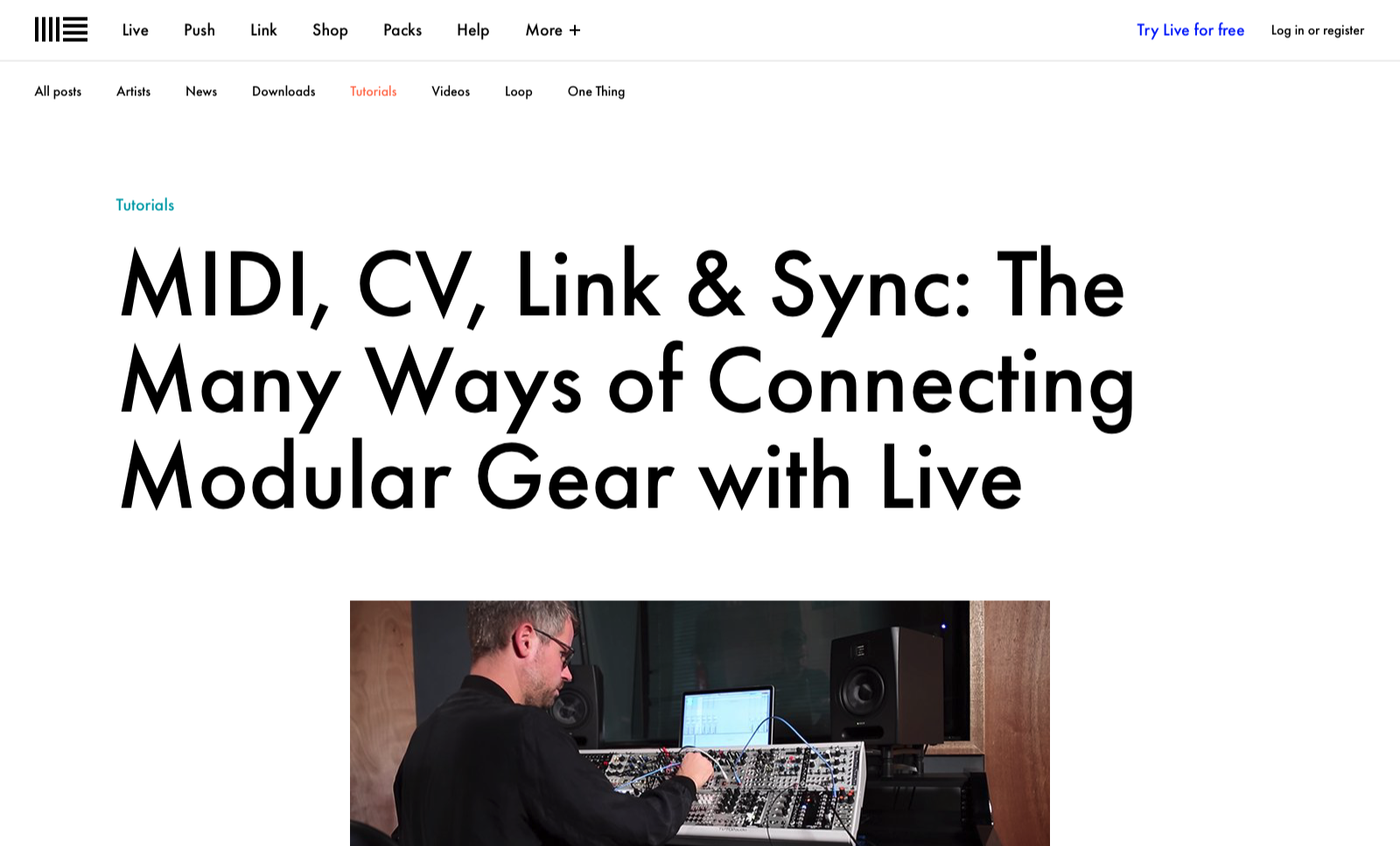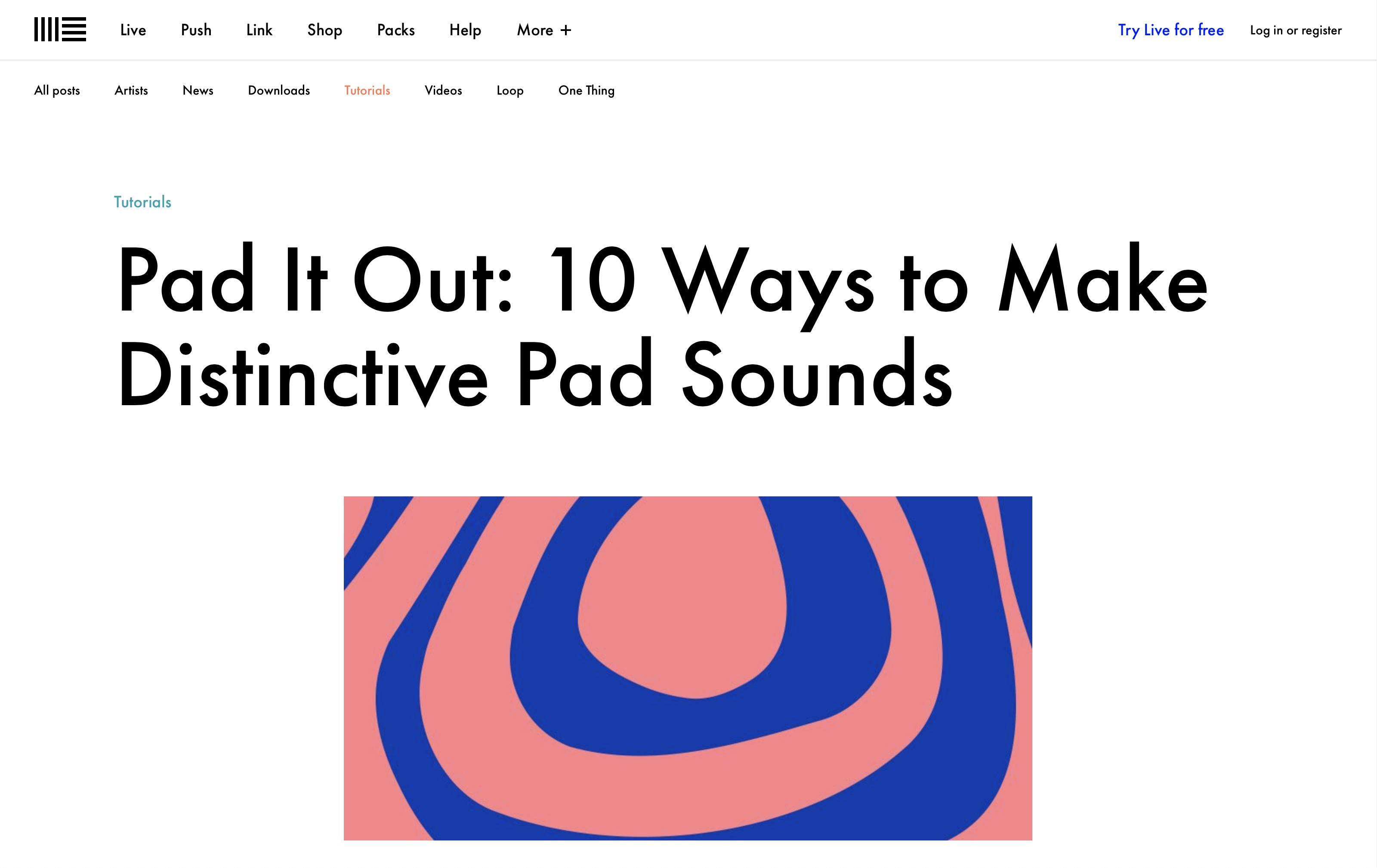 Music software company Ableton is known for their flagship software product Live, used by tens of thousands of Music Producers, Composers and Sound Designers all over the world.
For their online blog I write articles about how to get the most out of Live, as well as general Music Theory and Sound Design tutorials.
Find all articles on the Ableton Blog or click on one of the buttons below to read my articles.