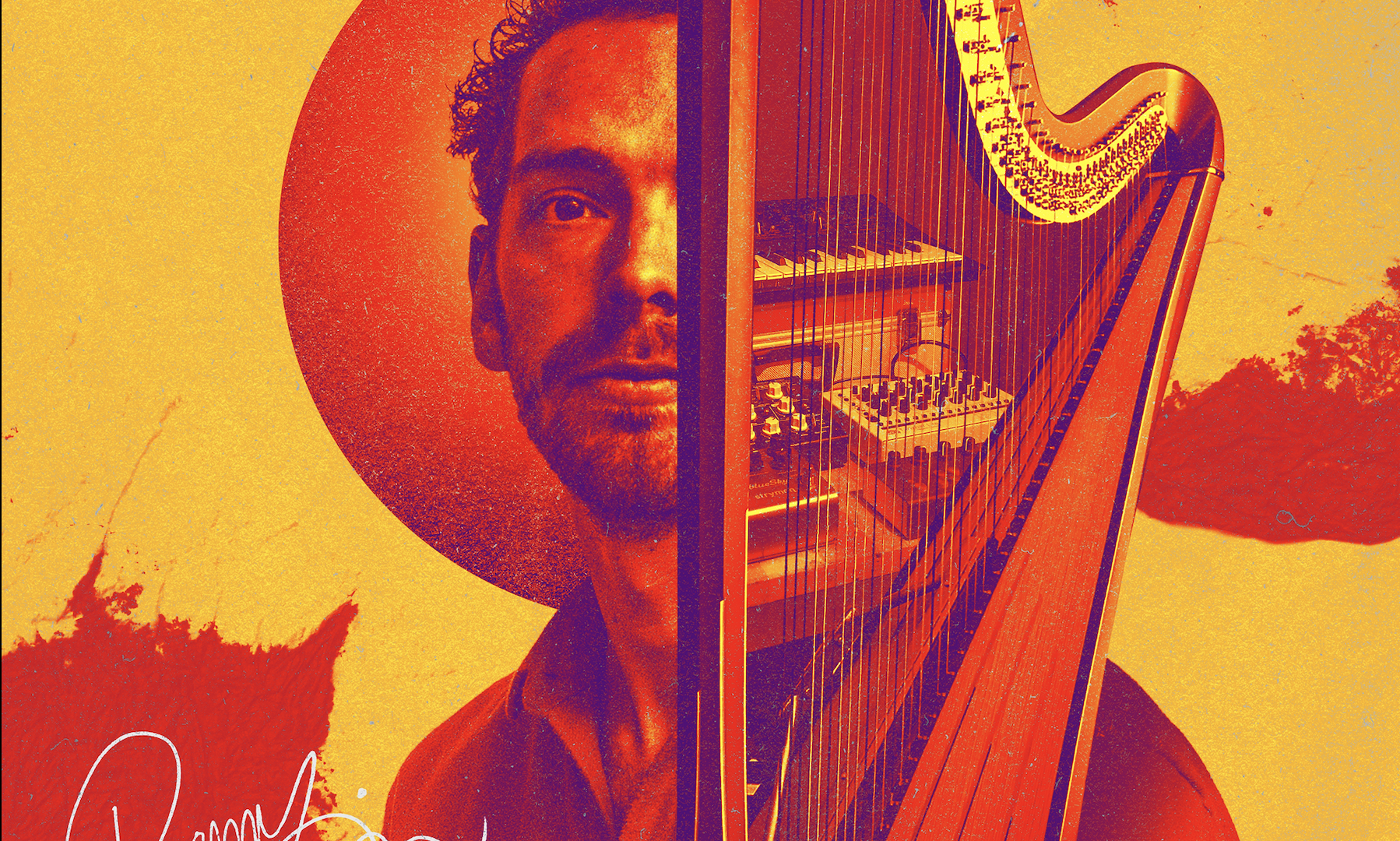 Malamente is the third cover from the Home Cover Sessions EP by Remy van Kesteren and me.
The first cover song of the EP was Daydreaming, a beautiful song from Radiohead's album A Moon SHaped Pool. The song has received well over 100.000 plays on Apple Music in the first two months. The second release was a cover version of Bon Iver's Perth.
Malamente is a song by Spanish pop-icon Rosalía. Remy played the song live on National Dutch TV during 5 Uur Live. Watch the video here.
Malamente was released on 29 January 2020.
Listen on Spotify
Listen on Apple Music