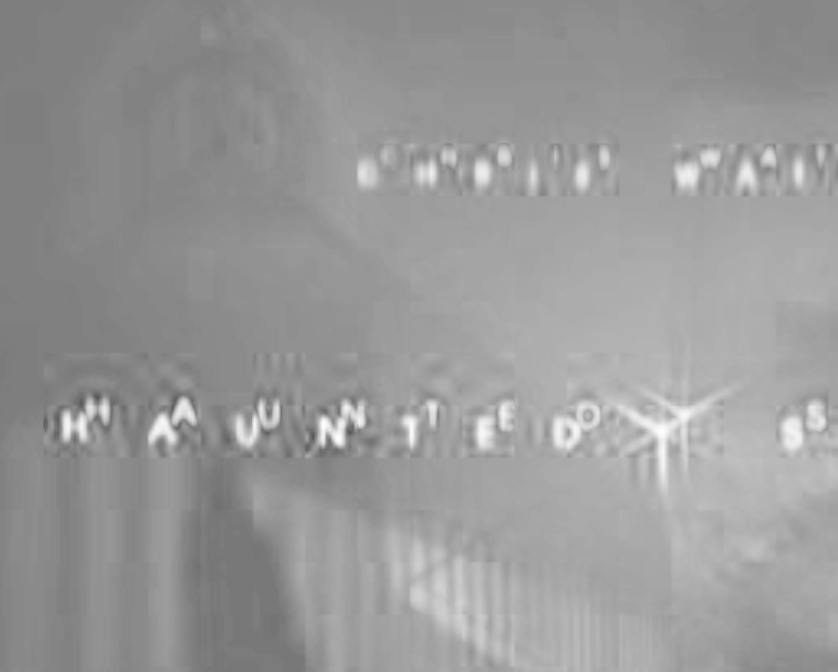 Soniccouture Haunted Spaces
For renowned software company Soniccouture I created presets for the Particle Velocity sound pack for their Haunted Spaces instrument. Particle Velocity contains 128 presets by sound designers Ian Boddy, EXM, James Thompson and me. The instrument consists of 128 original recordings by sound designer Chris Watson, famous for his work on HBO-series Chernobyl and as a founding member of experimental music group Cabaret Voltaire.
Listen to many of the presets I made for Particle Velocity.