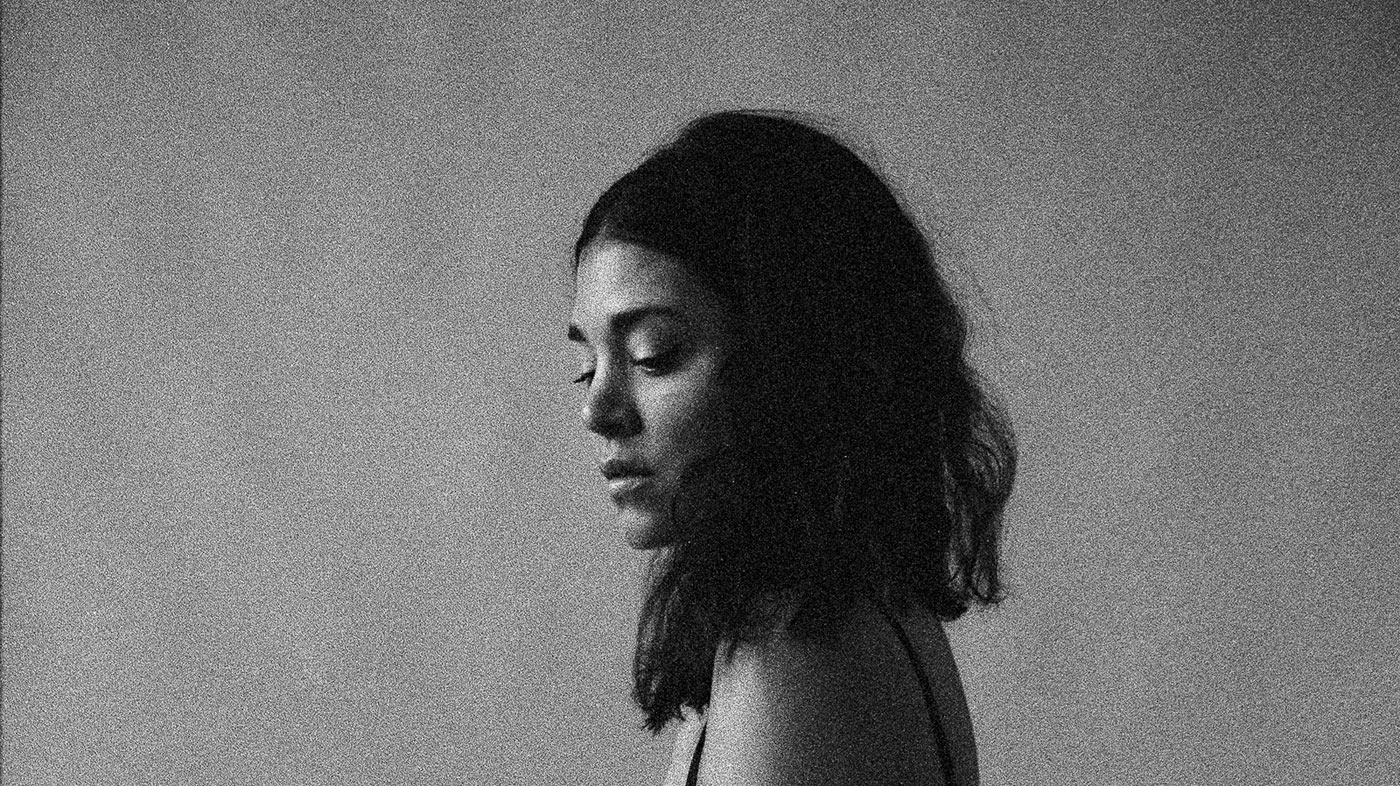 Skin is the third track I co-wrote and produced with Sumera. Skin was released on Don Diablo´s label Hexagon Records
First single Animal got released in February 2017, the track received critical acclaim and was included on several worldwide Spotify playlists. Second single Faith was released in October 2017 and got support from various blogs and music websites. Both tracks were released through Hexagon Records, a sub-label of Spinnin' Records. A third track, a rendition of the 90s classic Show Me Love, was released on SoundCloud in summer 2017.
Skin was released on 16 May 2019.
Listen on Spotify